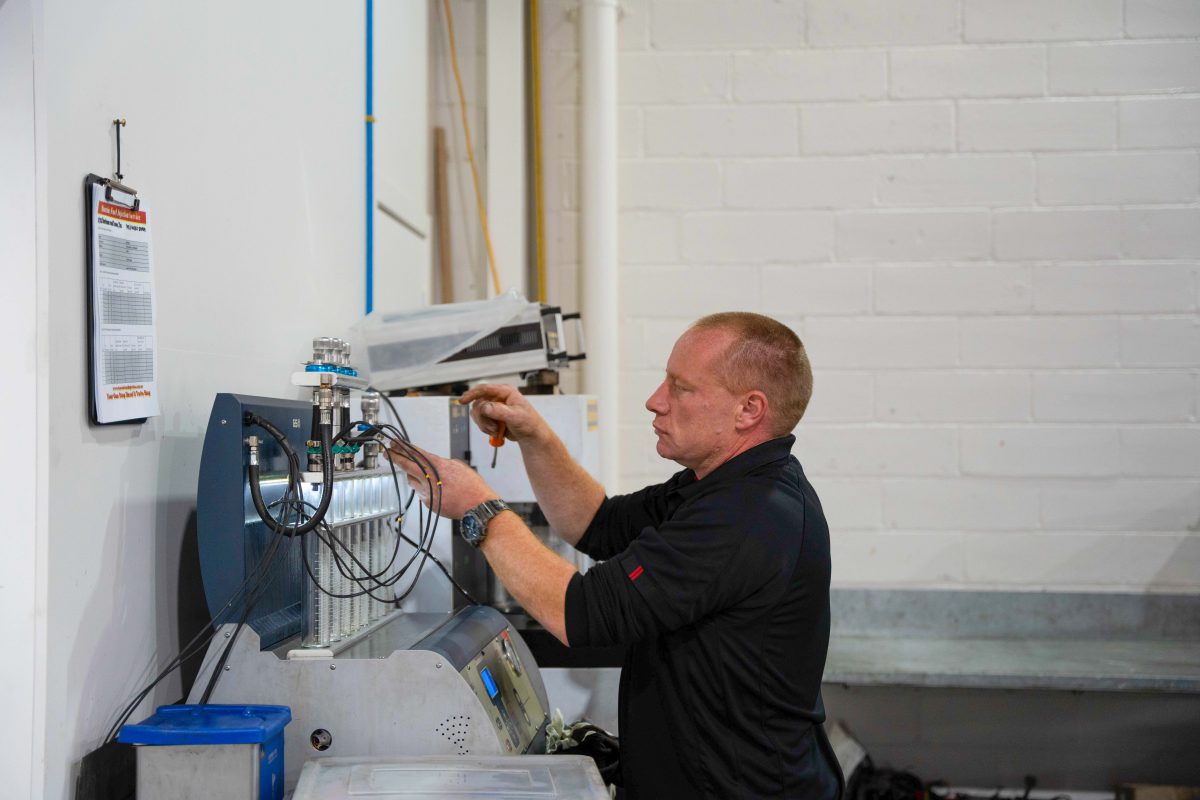 Specialty Injection Services
As our name suggests, we are fuel injection specialists, whether it's petrol or diesel, common rail or mechanical, we've got the experience and knowledge to get your injectors working their best. Your fuel injection system has a dramatic influence on the engine's efficiency, torque and horsepower. We have specialised equipment that allows our staff to test injection duration, pressure, fuel flow, back leakage and injection delay.
We can fully rebuild common rail and mechanical injection systems for cars, trucks, four-wheel drives, agricultural equipment, earthmoving equipment, marine engines and much more. We also are equipped to perform two stage injector testing. To find out more about our specialist injector repair services, please don't hesitate to contact us.